Take control of your wellness
DNA + Epigenetics
Our tests reports on 1,000 biogenetic markers related to health and fitness and make recommendations tailored to you and your DNA.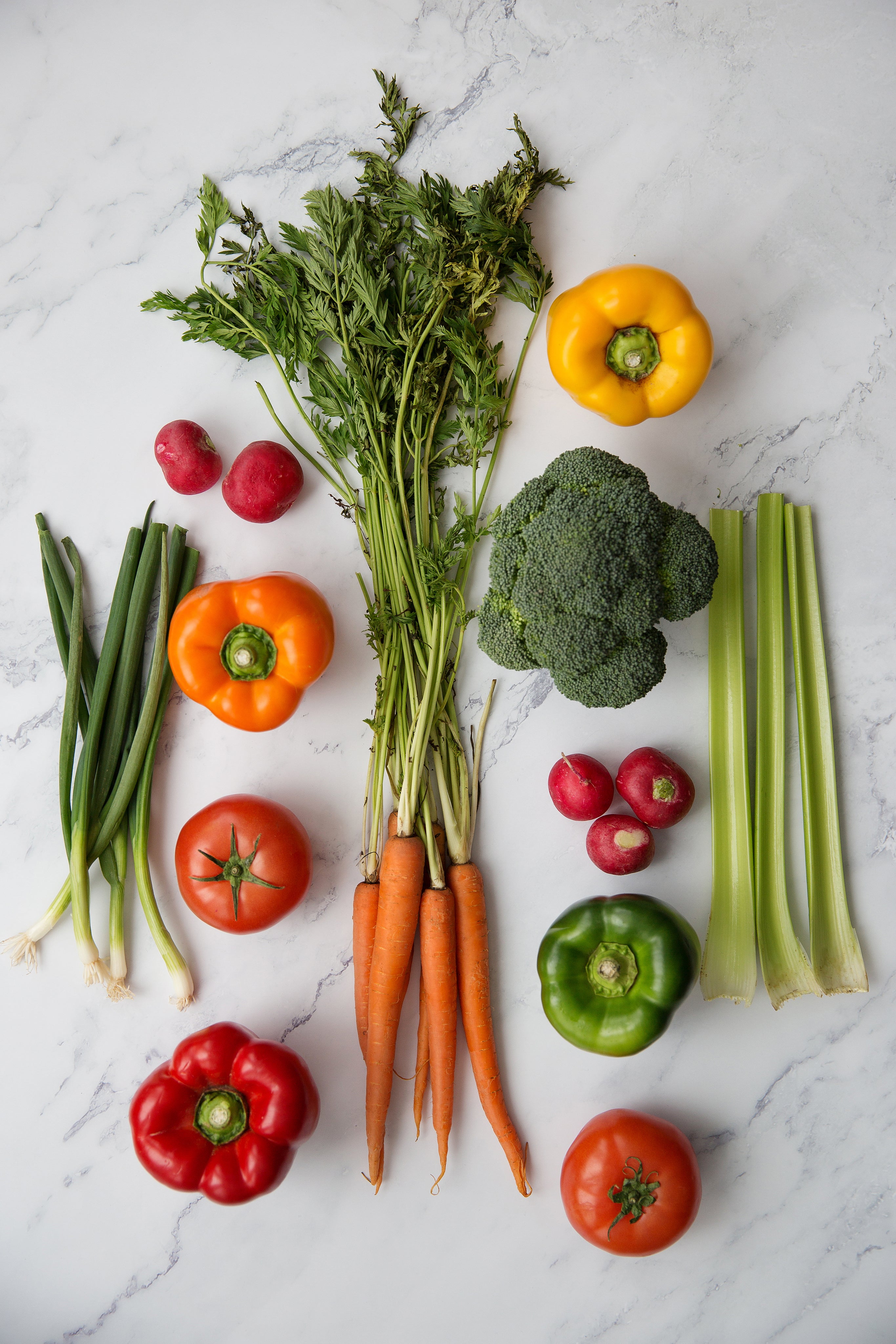 Diet
Your DNA profile looks at many different areas in relation to your diet. From how your body responds to carbohydrates to your risk of being lactose intolerant, with many more in between.
Carbohydrate response
Protein response
Lactose intolerance risk
Yoyo diet response
Fat distribution
Metabolic rate
Snacking risk
Bitter taste threshold
Overeating sweet foods
Sugar response
Saturated fats response
Unsaturated fats benefit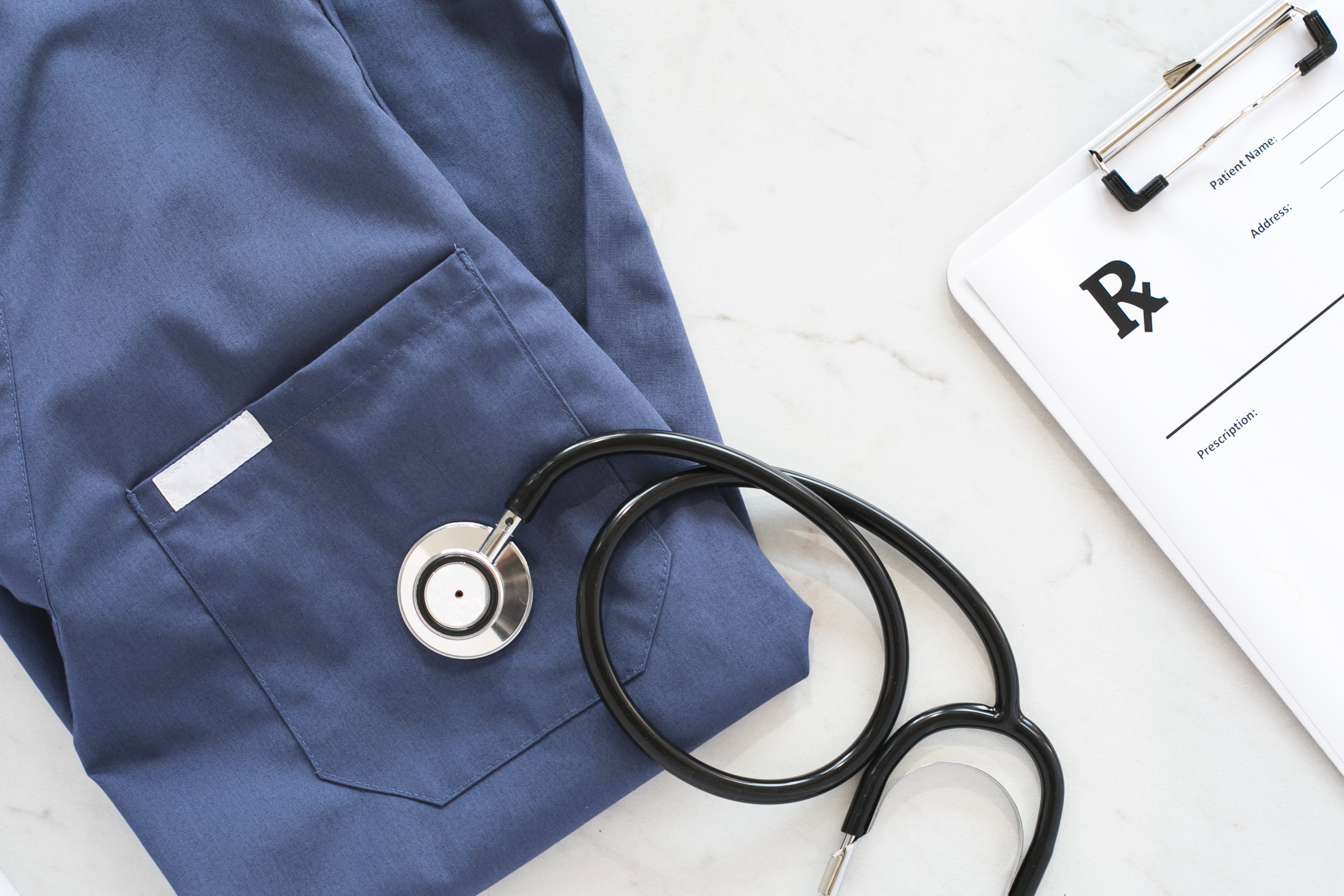 Health
Get to know important areas of your health affected by your genetic makeup, such as:
Caffeine sensitivity
Genetic bone mineral density
Genetic obesity risk
Genetic Type 2 diabetes risk
Genetic infection risk (colds/Flu)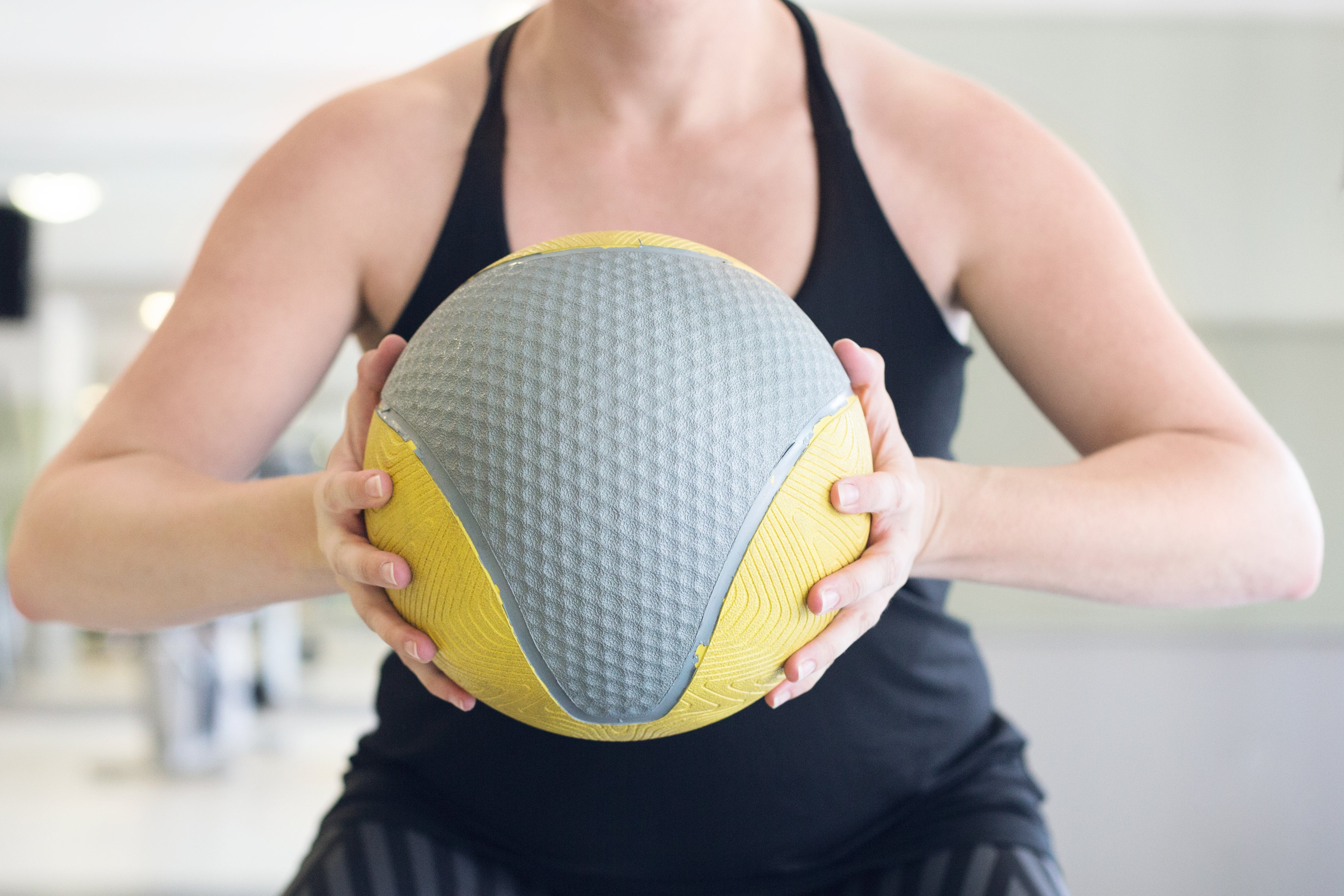 Physical
Understanding how your body performs the best can make the difference in your exercise or training plan. Discovering your anaerobic threshold ability and injury risk can help you reach your potential quicker.
Muscle power
Muscle stamina
O2 Usage
Anaerobic threshold
Recovery rate
Muscle mass
Injury risk
Inflammation response
Lean body mass
Power-to-weight ratio
Exercise effect on weight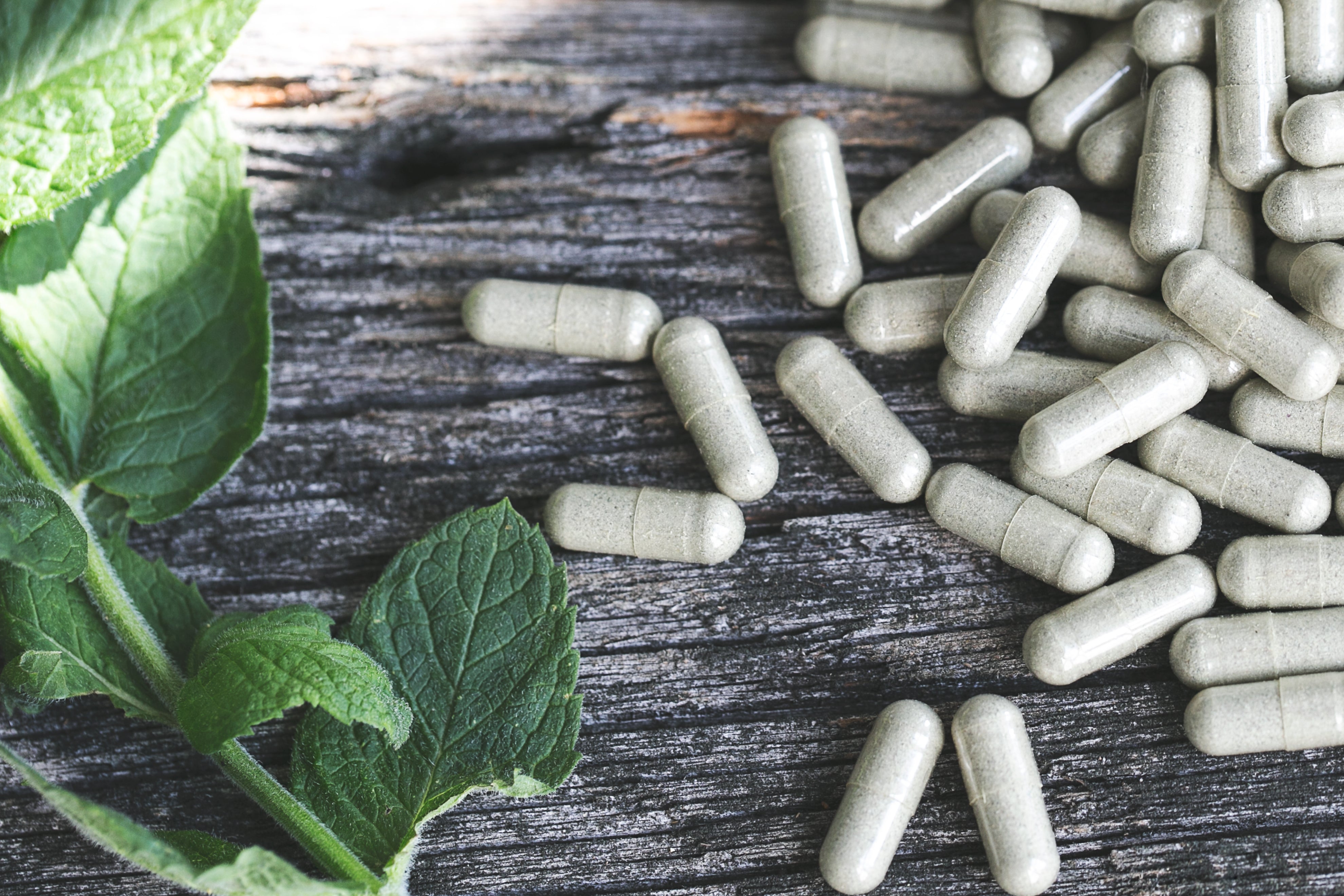 Vitamins
Vitamins are critically important to your health and wellbeing. You will receive reports detailing your specific health risks to being deficient in vital micronutrients.
Vitamin D
Vitamin A
Iron
Magnesium
Potassium
Sodium
Vitamin B6
Vitamin B12
Folate
Selenium
Omega-3
Calcium
Choline
Epigenetics and DNA12
Lifestyle, diet, stress levels and environmental factors shape your genetic expression and overall well-being. Epigenetic modifications play a crucial role in determining our health outcomes and general wellness.